Street Chaplains WA content
ROCKINGHAM
On the streets of Rockingham entertainment precinct and around the beachside
An important ministry in its own right
The Rockingham Street Chaplains grew out of the needs of the local rough sleepers living in the dunes /bush area of the city. A Perth Street Chaplain who lives in the area became aware of them and began providing food and clothing for them particularly those who were living in the beach area. That led on to becoming an important ministry in its own right. It was the first ministry by Street Chaplains in Rockingham, and by late 2016 led on to a ministry on Friday and Saturday nights as well.
From the beginning, the local Street Chaplains made good contact with Police and local government people. They now have teams at night of a weekend in the Rockingham entertainment precinct and have been warmly welcomed by staff at the night club and local eateries
Every chaplain has a First Aid certificate and a Working With Children card. The chaplains are drawn from the local churches and do the same training as the Perth chaplains. This gives them good understanding of alcohol and conflict management. They know how to care for people and work in well with other service providers in the town.
JOIN US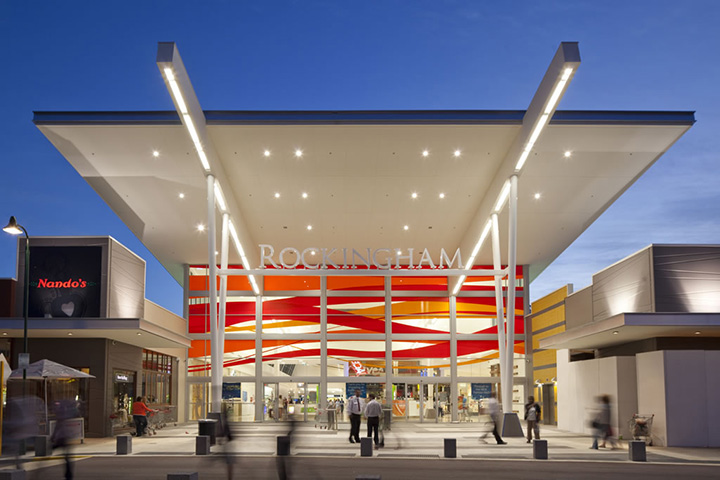 Rockingham